Why?
Privacy should be affordable. We give you analytics, so you wouldn't have to pay with your users' privacy.
How much?
1€ per month. We designed Nullitics to be simple, practical and lightweight. We reduced the running and maintenance costs to the bare minimum. Now we can charge a flat rate of 1€/month without any limits.
Cookies?
No, thanks. We count unique visitors on your site without cookies. It also does not store any of your user's data, such as IP addresses. Our servers are located in Netherlands and we are compliant with GDPR, ePrivacy, PECR, CCPA, and COPPA, saving you from adding a cookie banner.
Show it!
Here. Looks good? Want to see what's under the hood? Nullitics is open source. You may use it as a library or run on your own server.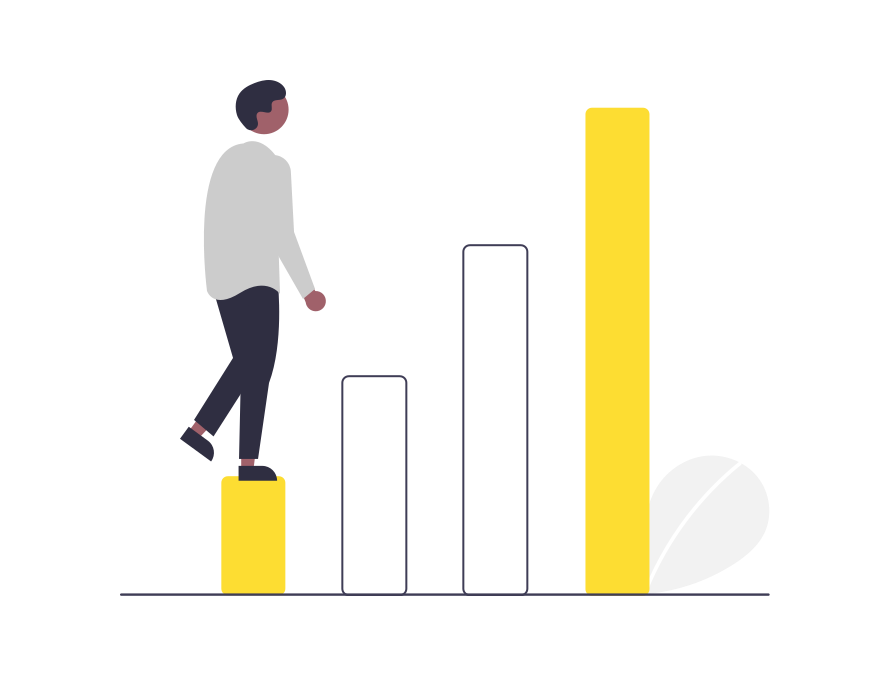 Create an account.
Add your website.
Install tracking script.
Enjoy your data!
We hear you.
I'm happy there is something very basic that has an affordable price tag. Before on my site I was literally apologising for using Google Analytics.
One of the nicest things I did for my readers was to remove Google Analytics from all of my websites.